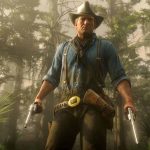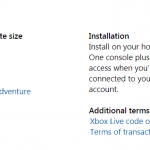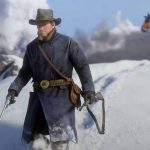 RDR2 Xbox One File Size Revealed
---
As we draw near to the hotly anticipated release of Red Dead Redemption 2, more official info has started to appear online.
Retailers, distributors and Rockstar are all putting out the necessary data required for launch, including data sheets and more marketing material.
One such data sheet has revealed the install size of the game on Xbox One consoles.
Red Dead Redemption 2's install size was once before allegedly revealed by box art seen on the PS4 bundles, however new evidence suggests a different number. The bundle's box indicated that players would need 105 GB of free space on their console in order to play Red Dead Redemption 2.

The game's information sheet found on the Microsoft Store however indicates a smaller number – 88 GB.
That install size is more sensible and more in line with most modern AAA games among which the larger, 105 GB install would have been a significant outlier. While the two numbers are sourced for the two platforms the game will be launched on, install sizes are usually almost the same on PS4 and Xbox One. They're certainly not that different.
There could be several reasons for this discrepancy.
It's possible that the Red Dead Redemption 2 PS4 bundles had preliminary box art revealed, not the final print. It's possible that the actual install size of the game is 88 GB, and 105 GB is the recommended free space just to be sure and to accommodate possible early patches.
Huge day-one patches aren't rare in AAA games. Call of Duty: Black Ops 4 launched with players having to download a 50 GB day-one patch right out the door!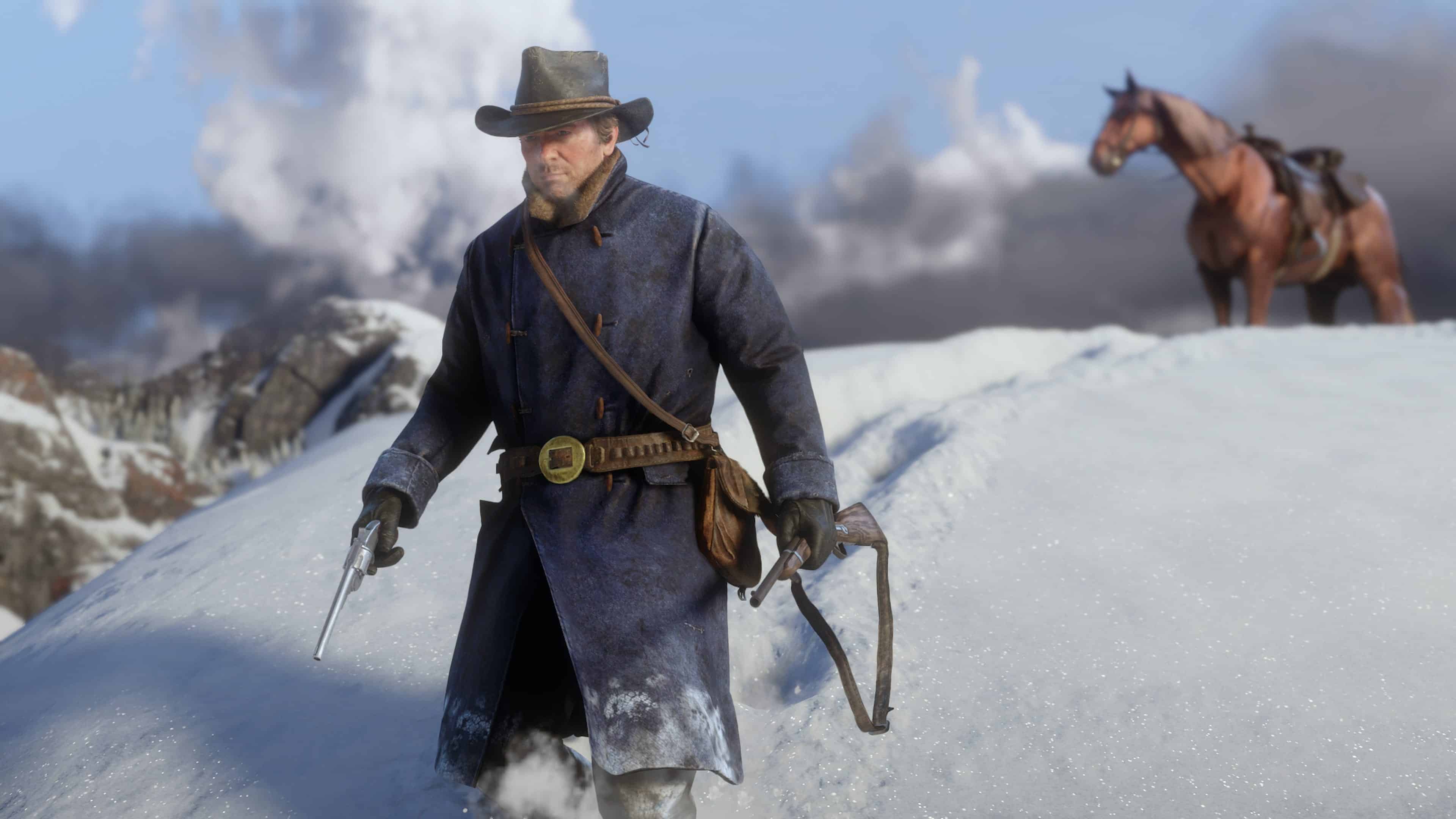 Considering the impressive breadth and depth of content in Red Dead Redemption 2, such a large install size isn't surprising.
Later on, Red Dead Online will launch alongside it further increasing the storage requirements, and let's not forget that the multiplayer mode is set to receive a steady stream of content updates that will just pile on and on.