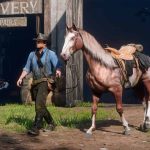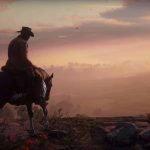 RDR2 PS4 Early Access Items Revealed
---
The DLC that fans playing Red Dead Redemption 2 on PlayStation 4 will initially get before their Xbox One counterparts has been revealed. Luckily – for the Xbox players that is – none of the content seems to be particularly substantial, at least for now.
Sony and Rockstar recently disclosed that their partnership includes a timed exclusivity deal on certain DLC, so some future Red Dead Online content will have a similar delay.
Turning to the content at hand, PS4 players will be given access to four items upon the game's launch that Xbox One players will need to wait 30 days to receive. There are no missions, activities or other gameplay content among them, only customization items. These are an outfit, a horse, a saddle and a weapon.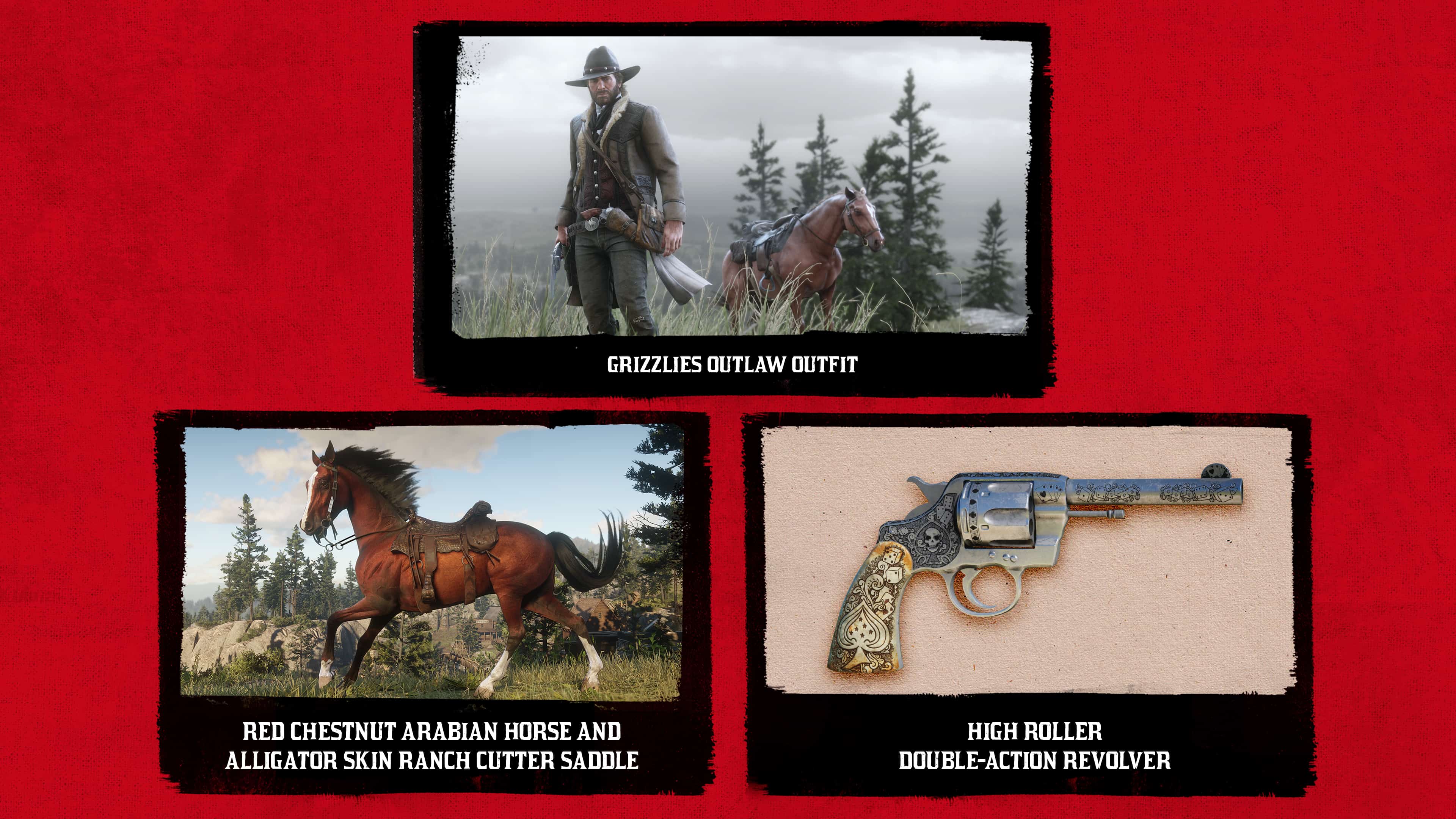 The Grizzlies Outlaw Outfit is a set of clothing items well suited for mountain weather. Rugged and warm while still allowing unhindered motion, the outfit is a combination of a fur-lined leather coat, vest and boots that are styled to match the custom belt. Keep in mind that Red Dead Redemption 2's outfit system allows mixing and matching individual clothing items, so you can keep just the coat or boots and pick something else to go along with them.
The Red Chestnut Arabian Horse is described to be in a class above wild horses. This likely means that the stats will be better than on horses you capture and tame yourself out in the open world, though we have yet to see how significant a gameplay impact this has. This horse is another example of the level of detail Rockstar is going for, as it features anatomical traits typical of Arabian breeds. While the outfit will be available upon game launch, this and the other items will only arrive alongside Red Dead Online.
You'll also get a nice saddle to go with your horse – an Alligator Skin Ranch Cutter Saddle to be precise. This alligator saddle is an upgraded version of the default saddle, and provides players with health and stamina bonuses allowing the horse to keep up a dash for longer and at higher speeds.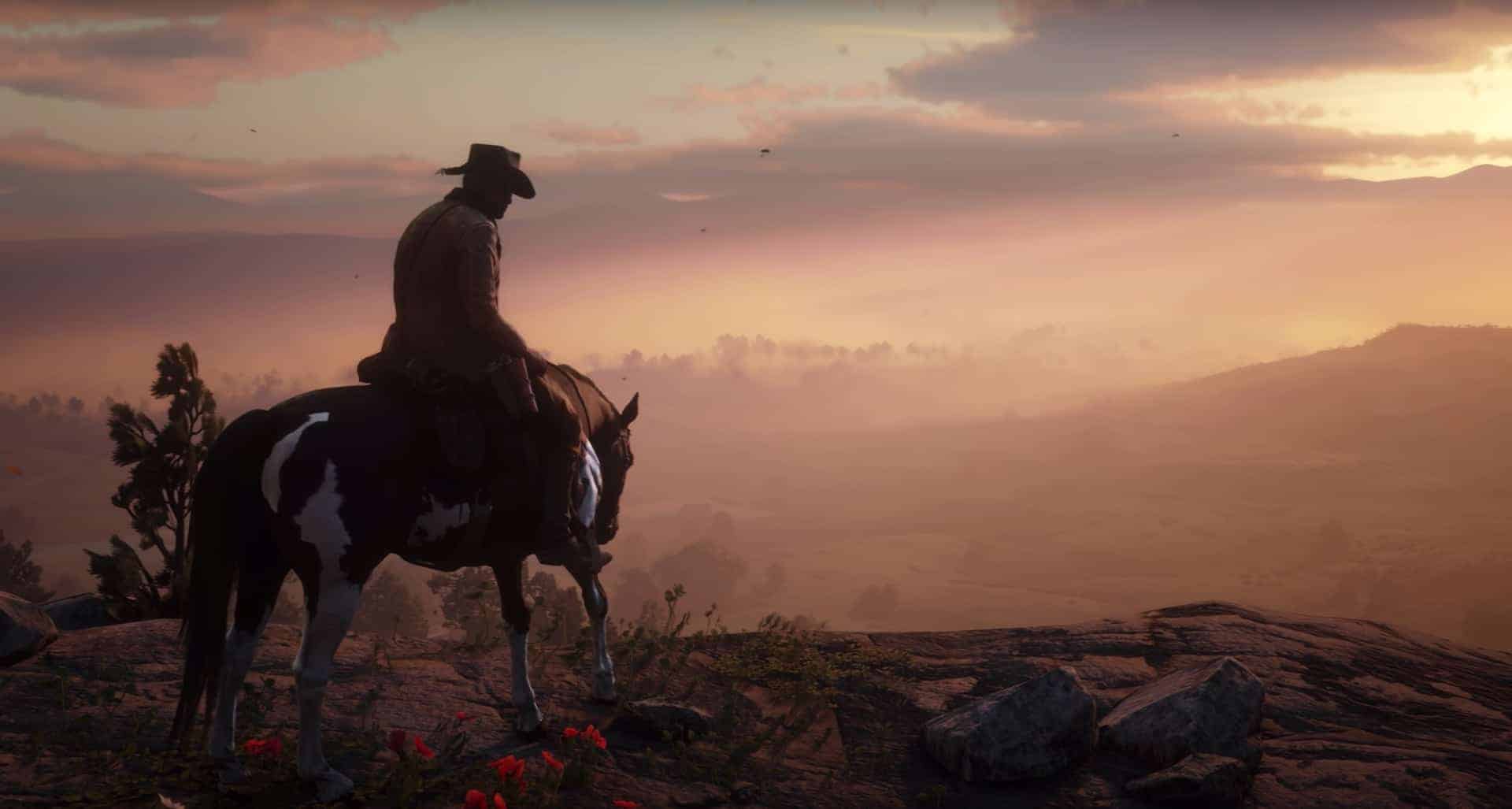 Finally, there is the High Roller Double-Action Revolver. The weapon has a ridiculously detailed engraving as well as customization on a number of its components that actually make sense in the context of the engineering these guns had at the time. While these items don't affect gameplay in any great capacity, they sure do champion Rockstar's attention to detail.
The fact that the horse, saddle and gun are only coming when Red Dead Online is released leads us to suspect they may not even be available in story mode at all, much like how GTA Online DLC isn't accessible in the game's single player mode either. We'll be a tad disappointed if this is the case, but it wouldn't be a surprise.
Red Dead Redemption 2 will be releasing on both PlayStation 4 and Xbox One on the 26th of October.