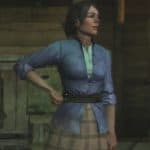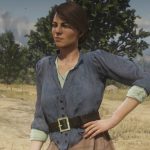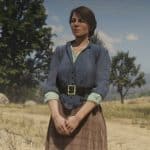 RDR1 Accurate Abigail Marston
---
This mod is a retexture of Abigail's clothes and also changes her outfits as well as hairstyle and color to be more accurate to Red Dead Redemption 1.
To install put the files in lml/stream.
Clothes and model changing done by KristianD3 and hair and outfit changing done by me.
Every outfit is replaced by the one showed in the images except the nightwear but it still has the RDR1 accurate hair.