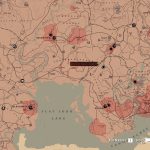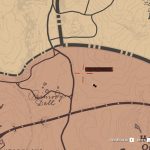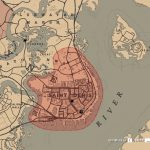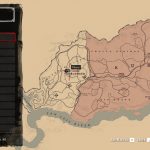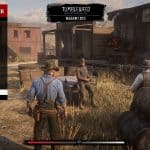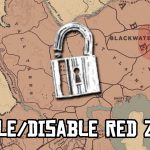 Lockdown Manager Menu
---
This mod will let you turn on/off the red zones on the map. Now you can go to Blackwater and New Austin as Arthur without being WANTED!
After the notification appears at the bottom, press F7 to open the menu.
WARNING: The game will remember any changes you make with this mod, so back up your save file first!
Credit to emperorLvL and kepmehz for menu base code.