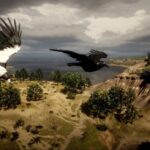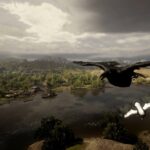 Australian Magpie and Raven
---
Because I don't care about geography I created a skin mod to change those ugly crows into handsome Aussie Magpies & as an added bonus I gave the common raven an Australian make-over as well by darkening his feathers & giving him big crazy eyes. Unfortunately, as there is no way to sound mod currently the bird calls will be the same. If anyone figures out to sound mod please let me know on Steam.
Load these skins into your stream folder of your Lenny's Mod Loader or Rampage Stream folder.
Enjoy the beauty of these burds.