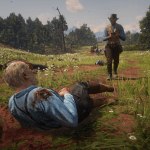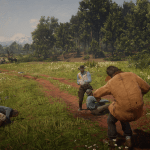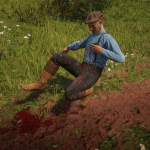 All Shots Cause Bleed Outs
---
This mod causes every shot npc to go into a bleedout state. i just like how responsive the bleedouts are so i decided to make this mod. first i failed, but morrigan pointed out an obvious mistake of mine, huge thanks to him.
requires the latest version of LML (lenny's mod loader)
just drag the lml folder into your game directory.