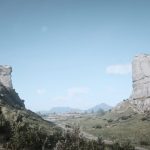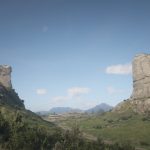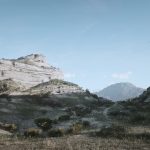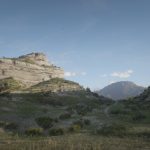 Wild West Realism Reshade
---
This Mod/Reshade preset is specifically designed to adjust colors, shadows, tone, balance, nights, and days, to look actually look photo-realistic, in comparison to other mods to claim to do the same.
Make sure you download Re-shade, and install it to your RDR2 Directory in full.
Download my Wild West preset, and select it in the Re-Shade drop-down menu to initiate.
in the effects menu, where you can modify effects, make sure your computer is not checking "clarity" twice. Not a big deal, but could overly bleach certain whites in the scene.
****My monitor was specifically set to "standard" to have 50/50/50 of Brightness, Color, and Gamma, as an industry standard for this preset. I highly recommend you do the same.****