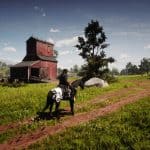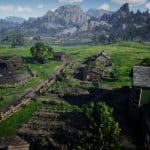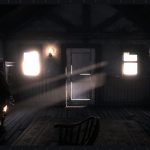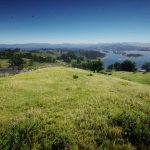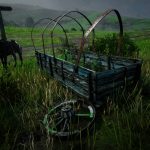 ViVid Green reshade preset
---
ViVid Green Reshade is an original edit of a current reshade by MH Rahib – without his original reshade this would have not been possible. Please take a moment to follow his work and join him on his discord. Links provided at the bottom of this page. Thank you MH Rahib!
In keeping with most of the original .fx from the original I added some of my own to compliment his work like MagicHDR and Lightroom.
I slightly changed some of the Hue, Contrast and Colour to make it as clean as possible.Without taking away from the original but, overall the changes were enough to make this different.
While Green Hues are the main focus for this reshade, I also made small adjustments , colours really pop (without over-saturation) nights are darker with lights illuminating more.
File attached includes Reshade ini, Reshade folder. All of which to be extracted into your RDR directory after installing Reshade and all effects.
Follow the instructions in the ReadMe file. Snaps have been added to show you the correct effects load.