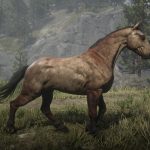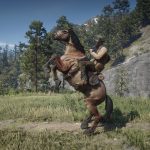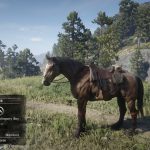 Unused Trailer Horse to Replace Mahogany Bay
---
Replaces the mahogany bay Tennessee Walker with an unused trailer horse.
Installation:
Install Lenny's Mod Loader into your game directory and place this file in lml/stream. If the stream folder isn't there, then create a new one.
If there is a different horse you want to replace with this model, rename the file to the horse you are replacing. So if you want to change the buckskin American Standardbred, simply rename it to a_c_horse_americanstandardbred_buckskin.ymt
This does not alter horse stats.