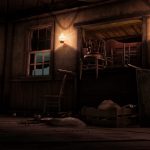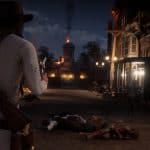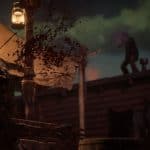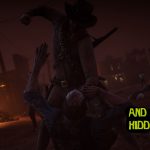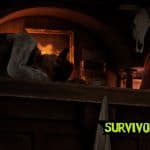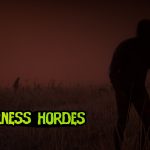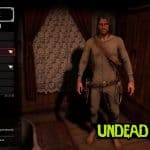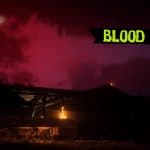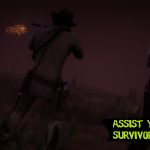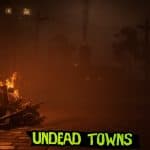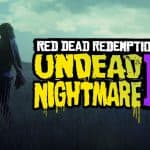 Undead Nightmare II – Origins
---
The dead have risen, a number of settlements have fallen, and some still stand a chance – it's up to you to either lend a hand, or let them perish.
"Dig your heels in, stand your ground, and fight to survive this Undead Nightmare as ravenous beasts reveal themselves from the dark mist, roaming these once civilized lands in search of new purpose from beyond the grave. See as mankind's last hope fights the evil from below."
A plague has struck New Austin, causing the dead to rise from their graves and wreak havoc among the already savaged lands. Some have lost hope, worrying that the spread is too quick to stop; while others will not go down without a fight.
Undead Towns
The locals have set fire to the towns in attempt to kill the undead, some have taken to higher ground to protect their families, while others were left to perish in the streets. Local shop owners either fled or boarded themselves inside, to fend off against looters, who have stashed away supplies throughout the town. The law has bigger problems to worry about. New Austin has been struck the hardest, small numbers of the dead still roam the five states but the law has it mostly under control….. for now.
Undead Wilderness
Some settlements have been overrun, causing the dead to roam out into the wilderness in a desperate search food, feeding off the weary travelers of the west, and the small time ranchers who will die to protect their land.
Blood Moon
As the moon turns blood red, and fog settles across the western countryside, some have concluded that this is no ordinary plague at all; but the works of a higher power.
Notes
No more happy farmer tunes, new ambience awaits in a hand-picked custom soundtrack to compliment the new world – the world of the undead.
Installation
1. Install the latest versions of Lenny's Mod Loader and Project New Austin: 1907
2. Go to Red Dead Redemption 2/lml/1907 and delete the "DELETE FOR UNII" folder
3. Drag the "lml" and "NA" folders from this mod into your main directory
Not compatible with Ambient Gang/Classic Characters, merges coming soon.