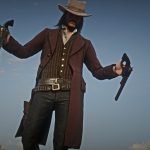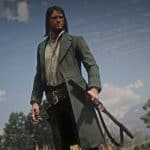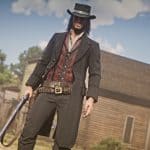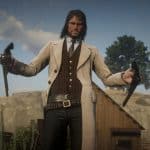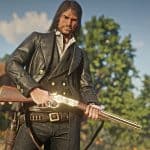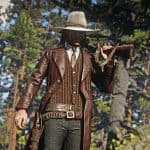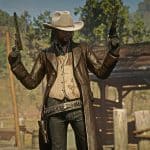 Trench Coats
---
Retextures NPC John's Shotgun Coat to be a trench coat. You need the John Marston Restoration Project to be able to wear this coat.
To install put YTD files in lml/stream.
Also applies to NPC John.
Includes 7 different trench coats, 3 leather, black, brown and red, 4 cloth, beige, black, green and red.
If you don't have JMRP you can't wear this coat but it will still apply to NPC John. If you don't want to use the JMRP and still wear this coat you'll have to add/replace it yourself.