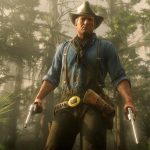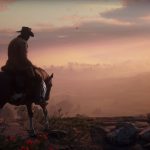 Red Dead Redemption 2 Launch Trailer
---
Rockstar has revealed on Twitter when fans can expect to watch the game's launch trailer, and when pre-loading will become available for those who have pre-ordered the game.
It has become customary for AAA titles to release their "launch" trailers well before launch itself, and as install sizes become more and more bloated, pre-loading has become the norm.
According to the tweet, Rockstar will publish the Red Dead Redemption 2 launch trailer tomorrow, Thursday October 18, at their usual time of 10 AM EST.
Previous trailers for the game have also been published at 10 AM EST, which is either the dev team's lucky hour, or statistically the best time to publish content for audience reach. Probably the latter.
The Red Dead Redemption 2 Launch Trailer
Debuting tomorrow, Thursday October 18 at 10AM ET

Pre-order now on digital and begin pre-loading this Friday at 12AM ET: https://t.co/dvyUu5JJSO pic.twitter.com/76FjGrLwUr

— Rockstar Games (@RockstarGames) October 17, 2018
Launch trailers are generally vehicles for hype more than information, so you shouldn't expect many last-minute revelations from the footage.
We'll likely get some disjointed cutscene shots, vast sweeping vistas showing off the beautiful game world and a series of cool sounding one-liners from various characters without giving away any story details.
Rockstar has also revealed when the game will be available for pre-load. Pre-loading is a crutch for people with PS4 consoles slow internet connections, allowing them to being downloading the game files well before release so that they can actually be there to enjoy the game day one.
Pre-loading allows for the installation of most game files, with a significantly smaller final download on launch day completing the game and making it playable. Sometimes pre-loads install the whole game, but first-time play requires an internet date-check.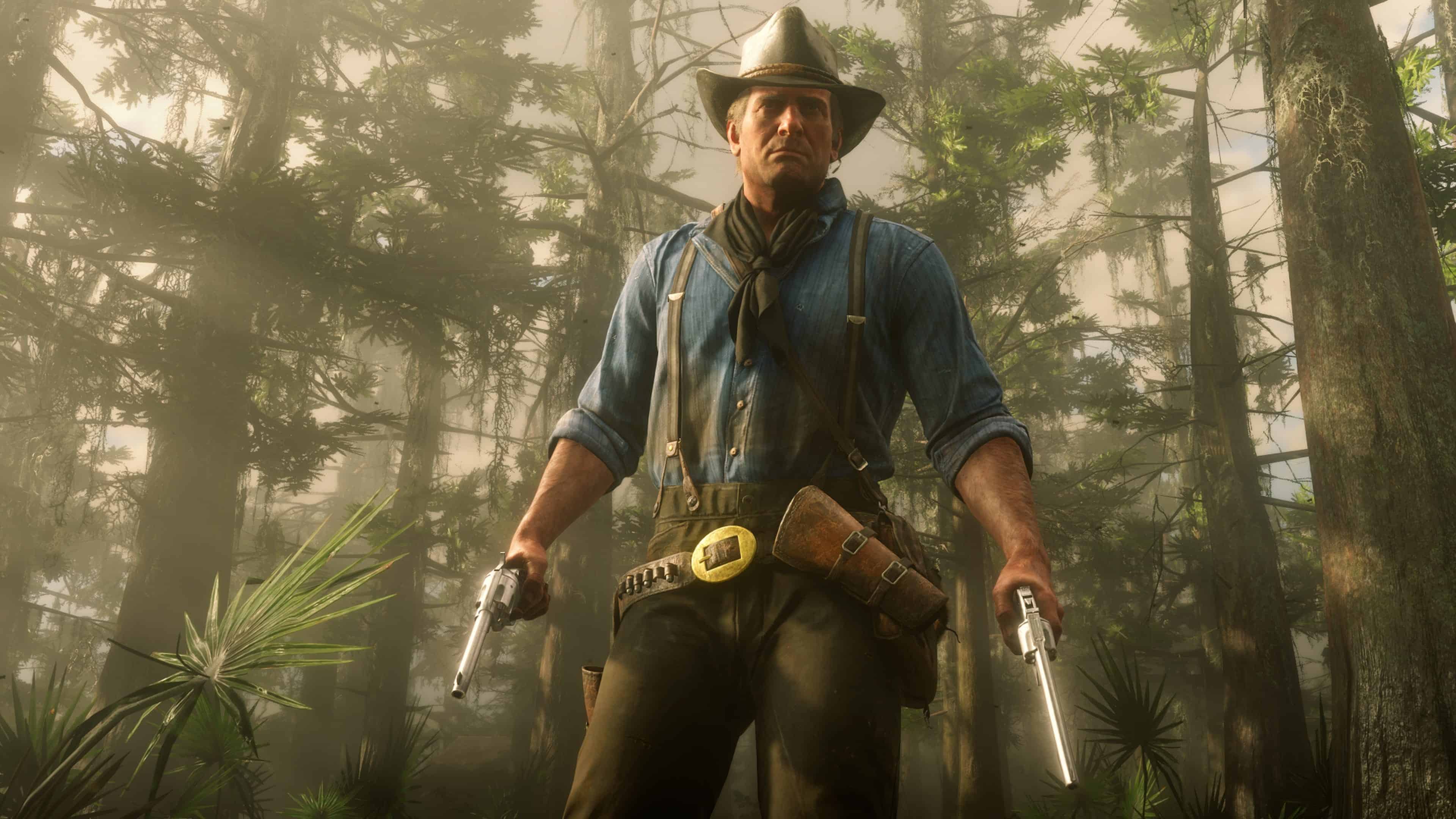 Pre-loading will begin on this Friday, the 19th of October, at 12 AM EST.
Starting from then, you'll be able to begin installing Red Dead Redemption 2 as long as you've pre-ordered the game digitally. Physical pre-orders haven't begun to ship yet, but reports indicate that these copies will include two discs, hopefully meaning that most, if not all of the game is on them.
A troubling trend among AAA releases recently sees only fractions of the game being present on disks forcing large day one downloads even for buyers of retail versions.
Red Dead Redemption 2 will be released for PlayStation 4 and Xbox One on the 26th of October, next Friday.