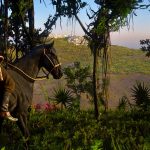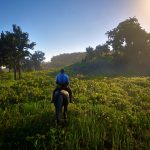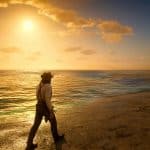 Realistic Reshade Preset for RDR2 (Beta 1.0)
---
This is my first Custom ReShade Preset for Red Dead Redemption 2. It will make your game Ultra Realistic.
Hello Guys!I Hope You are all doing great!
I just started creating custom presets for RDR2
Today I am sharing my first Custom Preset Free with you Guys.
I Hope you will Love This preset,
Please don't share the mod directly with your friends or audience, you can provide the link instead which will help us grow!
Do not re-upload the mod/presets claiming it's made by you. It would disrespect the work we put into this and we don't get anything in return so atleast avoid re-uploading.
Note: Installation Method is in the file.