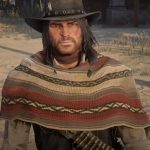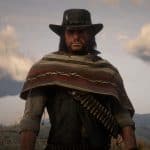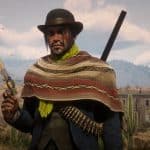 RDR1 Short Mexican Poncho for Javier
---
A retexture of Javier's short poncho, made using Guicorleones textures from his mod Mexican Poncho and Reyes Rebel's poncho for Javier, huge credit to him for letting me release it.
Put the YTD files in lml/stream.
This also works on the player as seen in the images but you will need npc catalog which has been set to hidden so unless you know someone who has it or find a link to it you can not use this on the player.