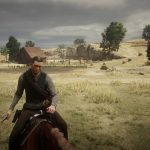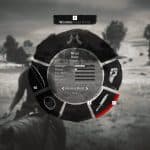 RDR 2 SURVIVAL SAVE MOD
---
Hey Everyone . this save game is 72% but story completed and you need to do side missions and LOGS to complete whole game. i added Bow and Knife and 0 Money to start fresh and make it look like survival .
What You get:
72% Game (Story Completed)
Knife
Bow
0 $ Money
Full Honor
All Weapons Unlocked (but need be to purchase to use)
this save game is good for people who wants to do side missions with 0 money and Start fresh .
Just drop it to your save folder:
\Documents\Rockstar Games\Red Dead Redemption 2\Profiles\5A307CEB