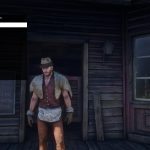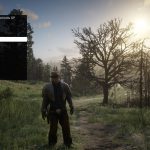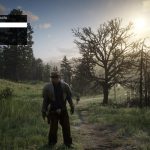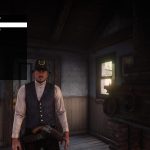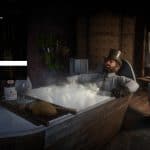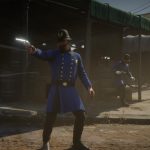 RDR 2 Outfit Changer 0.1
---
We are proud to release our latest modification for Red Dead Redemption 2: An outfit changer! Featuring all of the more than 1300 single player clothing items, Arthur has never looked more unique. A word of caution: The component system in RDR2 is very powerful and even many parts of your skin are components which you might need to toggle to make body parts (re)appear! Also, while the components do work on some male game peds, the results can be interesting…
Features
Change clothing items in over 30 categories with over 1300 total variations!
Save your current outfit
Quickly equip saved outfits
Reset all your components
Controls
Press F2 to open/close the Outfit Changer menu:
Up/Down to navigate the menu vertically.
Left/Right to change item options.
Enter to select.
Backspace to go back.
Installation
All you need to do is drag the files into your game root folder – the one where RDR 2 is installed.
The Outfit Changer is loaded from the same folder and shares many of the same files as Lenny's Simple Trainer but works without it.
When the game launches, you should hear a few beeping sounds, indicating that the mod is loaded.
RDR Online is not supported for modding. Don't attempt to play Online with this mod. Remove all files from your game folder before playing Online.
Configuration
Open the outfitchanger.ini file (found in your game folder) in a text editor to configure the Outfit Changer where you can:
Change the names of categories.
Name your favourite clothing items to make finding them again easier.
Manually edit/manage your saved outfits (although you can do this in the menu).
We are working on a Wiki page to document all of the clothing items.
To load any changes to the outfitchanger.ini file, use the "Reload Settings" feature in the menu.