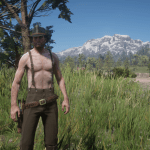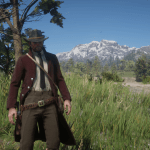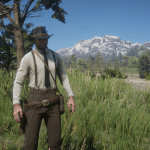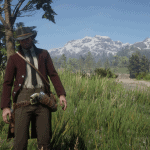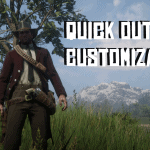 Quick Outfit Customization
---
THE MOD
This mod allows you to take off individual pieces of clothing with keybinds! This allows to make custom outfits on the go depending on the situation.
right alt + 1 – removes coat
right alt + 2 – removes vest
right alt + 3 – removes shirt (glitchy, sometimes removes not only the shirt but the entire torso and arms)
right alt + 4 – removes off-hand holster
right alt + 5 – removes bandolier
the base outfit can be then reequipped from the horse.
INSTALLATION
extract the archive and put Outfits.asi and scripthook rdr2 (not included with the mod) into the game folder.
Suggestions are welcome!