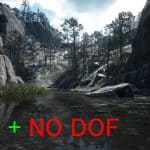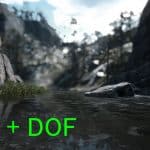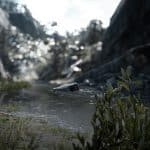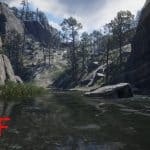 PB Realistic ReShade
---
Tried to get more realistic colors.
Reddish Tint removed. Contrast adjusted. Optional DOF and Widescreen bars.
REQUIREMENTS:
When you install reshade make sure that you check the boxes for
"Standard effects",
"SweetFX by CeeJay.dk" and
"qUINT by Marty Mcfly" for this to work.
You can REINSTALL the reshade and hit update when asked and reinstall all these add ons.
INSTALLATION:
Just like any other reshade, drop it where reshade is installed, where the rdr2 exe is located.
Open ReShade menu with "INSERT". NOT "HOME"
DOF Toggle – "="
WIDESCREEN Toggle – "-"
RESHADE Toggle = "\"