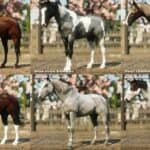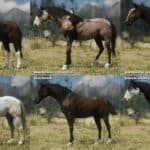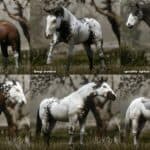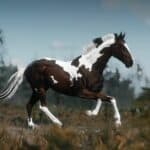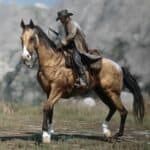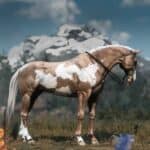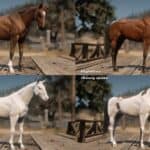 New Miscellaneous Horse Coats v1.0
---
Miscellaneous horse breeds/coats that I feel like creating. Will update and add more as they come, and as always. I'd love to hear your feedback/thoughts/requests!
NEWEST COATS
– THOROUGHBRED PACK *NEW*
– FAMOUS RACEHORSES PACK *NEW*
– BAY ROAN APPALOOSA
– PAINTED PONIES PACK
INSTALL:
– requires LML and version.dll
– dinput8.dll WILL NOT load the online assets some horses use
– Red Dead Redemption 2 > lml > stream
– check everything is unzipped and out of the folders
– make sure to include the .ytd files in the stream folder also
IMPORTANT:
As some of the coat use replacements .ytd files, please check out this awesome resource to see what
other horse coats might be affected by these new markings!