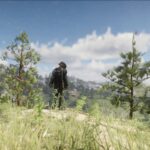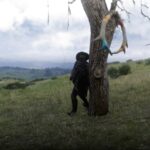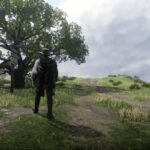 Man With no Name Poncho Dark ReTexture
---
Makes the poncho dark
Requirements:
Man with no Name Poncho
Ab Scripthook
Lenny;s Mod Loader
You need Man with no Name poncho by GuiCORLEONEx794 .ydd files to get this working , and read the readme.TXT in the folder
This is an dark retexture the poncho.
Installation:
Place the .ytd files in "Red Dead Redemption 2\lml\stream"
And from his mod Place the .ydd files in the same directory
Big credit to him for giving me permission!
Endorse it if you like it!