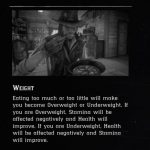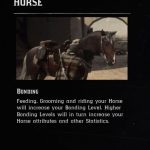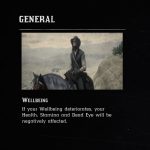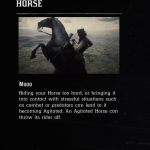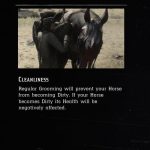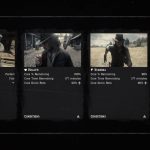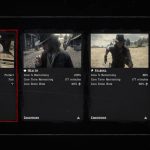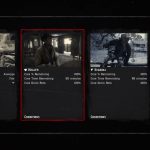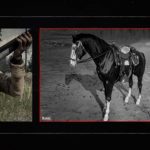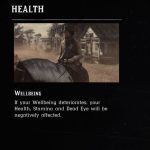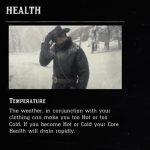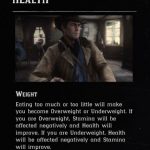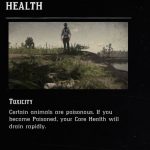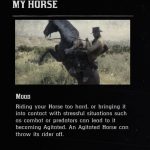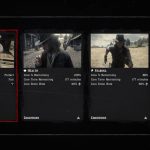 Improved Pause Menu Tiles
---
I personally didn't like the vanilla textures for the pause menu tiles, so I made my own using in game screenshots.
These custom pause menu tiles include Restored John Marston which would go well with other mods like John Marston Restoration Project and it also has Young Clean Arthur for Chapter 1-6 as personal preference.
Known issue: Toxicity tile for John Marston is still vanilla after replacing (I am working on a fix).