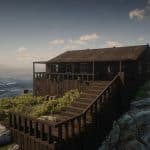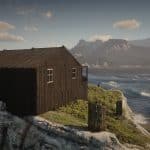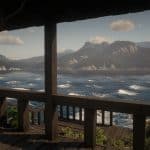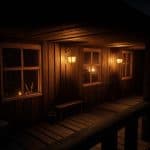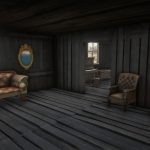 Guarma Home
---
If you would like Arthur or John to have a house on guarma, you've come to the right place. This mod adds a perfectly finished guarma house with an interior and many other additions to the exterior. Sounds interesting?
Guarma Home
This mod allows you to use cozy house built from scratch on Guarma. Inside you will find three room, a kitchen and corridor.
That's not all, in addition, you will find a marina and stairs leading from it to the house.
FAQ
How to download this mod?
You need a map editor. But if you don't have it, don't worry. You can run this mod with Lenny Mod Loader.
Which file is for what?
Put the Xml file in the map editor folder, if you don't have it put the file in lenny mod loader
That's it, have fun