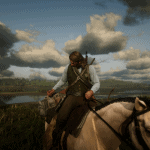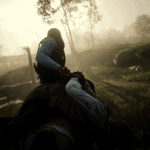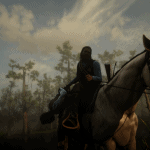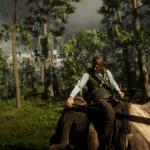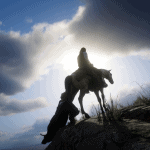 Dump That Cargo 1.1
---
Tired of that cumbersome load slowing your horse down? Just dump it off the back! Dump That Cargo has got you covered!
While in-game, you will now have the option of dumping your larger cargo without even leaving your horse!
Perhaps you want to dispose of evidence, Need to make room for a friend, Are trying to outrun those pesky lawmen,
or…
Maybe, you are just sick of lugging whatever you have around!
With Dump That Cargo the choice is yours
When riding a horse with large cargo on the back you now can effortlessly get rid of whatever you please!
Controls are contextual and are as follows:
While you are on a horse carrying a pelt, animal, or human, and riding at a slow speed press the "Reload" button on your Keyboard/Mouse or Controller.
By default, these are "R" and "B" respectively.