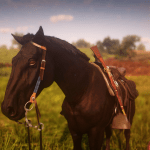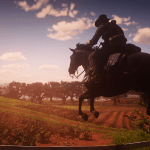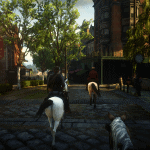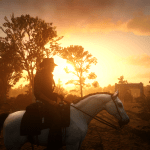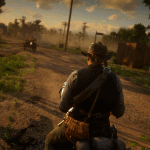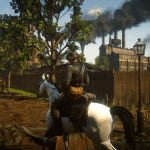 Destreza's RTX OFF ReShade – Depth of Field – 2Gb vRAM
---
ReShade Preset for low-end cards, less than 5 frames drop.
LIST OF EFFECTS:
_ Vibrance _
_ HDR _
_ Adaptive Depth of Field _
_ Colourfulness _
_ AmbientLight _
Installation:
– Download the latest version of ReShade. (can be found here https://reshade.me/)
– Install ReShade by double-clicking on it and selecting the game .exe.
– Download all the available effects.
– Download and copy my preset to the game folder.
– In the game press Shift+F12 (default) to open ReShade.
– Skip the tutorial then select my preset (Destreza.ini) from the drop-down menu.
– Enjoy!