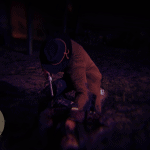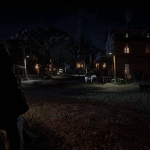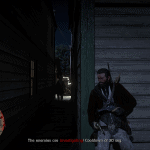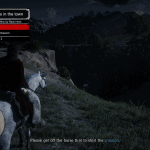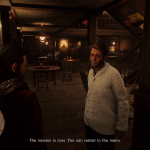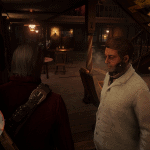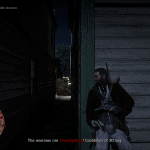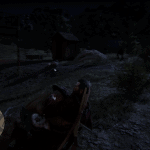 Bills are expensive. Custom mission
---
Hello everyone!
This mod brings you a challenging mission in Valentine.
I added some mechanics to the mission:
* The player can draw the attention of the enemies with a key, predetermined "H" (configuration in .ini).
* Enemies will discover you if they find a dead allied body.
To start the mission, press the "PAGE DOWN" button on the keyboard.
HOW TO INSTALL
1.Download Scripthook RDR2 by Alexander Blade
2.Download this mod.
3.Drop all files in your RDR2.exe folder.
Done.
Thx to RaonHook for the Menu source code.
IF YOU FIND ANY BUG, PLEASE TELL ME IN THE BUGS SECTION. I will try to fix it as soon as possible.