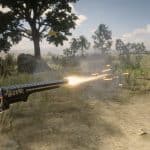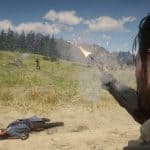 Better and Faster Navy Revolver
---
Makes the Navy revolver much better.
This mod increase the Navy revolver's accuracy, and fire rate, and slows down degradation by 25%.
This mod only works if you have the ironwood, ebony, or pearl grip on the navy revolver
(This mod itself does not add the navy revolver)
Requirements:
1. Lenny's Mod Loader
2. (Any mod that adds the Navy revolver into story mode, like red dead offline)
Installation:
1. Extract the rar.
2. Drop "Better and Faster Navy Revolver" into your lml folder.
3. Enjoy.