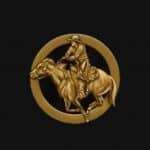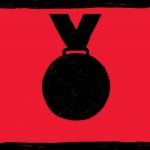 Auto Gold Medals
---
This mods will guarantee that you get gold medals in all missions regardless of what the requirements are. Just play or replay the mission and once you finish the mission you'll get the medals for that mission.
Installation
Lenny's Mod Loader is Required to use this mod.
Copy 'Gold Medals' folder into 'lml' folder.