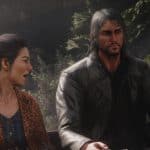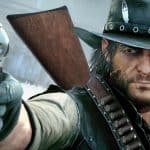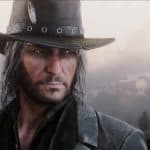 Always Clean Shaven- John Marston
---
This mod helps you maintain John Marston's iconic RDR1 look throughout the entire epilogue!
The end of the game has so many timeskips and montages scattered throughout and John ends up looking like a caveman in half the cutscenes. Not anymore! With this mod, John's beard will always stay in the short stubble phase, no matter how many days pass.
Required:
https://www.rdr2mod.com/lennys-mod-loader-rdr-0-4-7790/https://dl-file.com/i5lddm5548j9/player_three_invisible_chin_chops_stache-750-1-0-1623566935.rar.html
Installation:
You must install LML in order to load this file. The path for installation goes like this: lml > replace > update>x64 >packs >base >data. Then place shop_items.ymt inside the data folder.