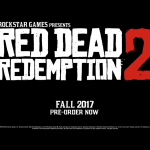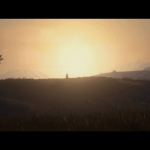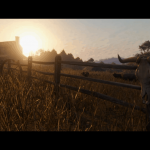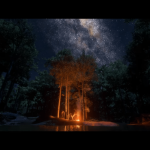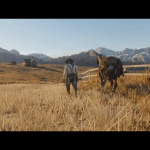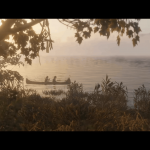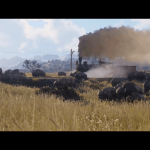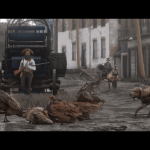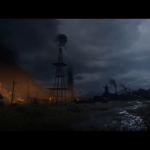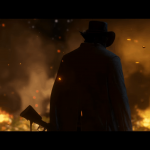 Red Dead Redemption 2 Gameplay, Developement & Graphics
---
RED DEAD REDEMPTION 2 GAMEPLAY
Red Dead Redemption 2 is an Action-Adventure video game which is releasing soon in this year. It's a sequel to 2010's video game Red Dead Redemption, it will be the third entry in the Red Dead series.
The RDR2 featuring with single player & online multiplayer components.
Rockstar Games announced the game on 18 October 2016 and the first trailer being released on 20 October 2016.
The company used various social media & their own website to release three teaser images in the color and theme of Red Dead Redemption.
Some fans started petitioning Rockstar for the game to be made available on PC (Microsoft Window) but Rockstar has confirmed that RDR 2 online game content will be timed exclusives for the PlayStation 4 as per exclusivity agreement with Sony Interactive Entertainment.
RED DEAD REDEMPTION 2 GAME GRAPHICS
Today we discuss the expectations for Red Dead Redemption 2 Graphics.
We look back to see how Red Dead Redemption originally started in 2005 and how it looked in 2010, then we look at GTA V and how Rockstar continued making drastic improvements on their engine which resulted in a better-looking GTA game.
It makes me wonder how much better will RDR2 look…
Then we look at the Alpha Gameplay Image which is our first taste of the upcoming Rockstar game. Let me know your thoughts, Enjoy!
This Game Has Best Graphic as compare to GTA & Red Dead Redemption. The Screenshots of the trailer reveal the graphics of this game. The Rockstar games fans will love this game and they are more excited about this game.
Keep bookmarked this blog for more updates about Red Redemption 2 Video Game.