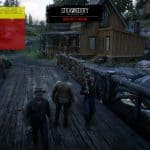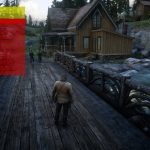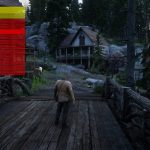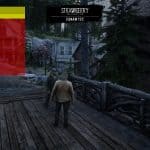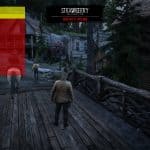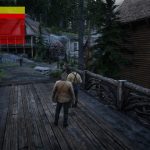 RDR2 ScriptHook Trainer Menu
---
A menu within RDR2 that gives players the ability to:
– Change Player Model
– Teleport
– Spawn Bodyguard
– Change Weather/Time
DO NOT EVER USE THIS IN RED DEAD ONLINE
Tuxick has released the first ScriptHook for Red Dead Redemption 2!
Tested on:
Rockstar Games Launcher version.
Instructions:
Unzip the package to an empty folder and execute rdr2d.exe. It will start RDR2 automatically with scripts!
Script Functions
These are the script functions:
Num_0: next vehicle
Num_1: terminates all scripts (plus HUD and minimap)
F3: show/hide the trainer
F5 (press twice): vehicle spawns next to you.
Arrows/page up/down: navigation
Enter/backspace: enter/exit menu
No clip keys:
F2: enable no clip
SHIFT: increase speed (in no clip)
W / S: fly backwards / forwards
How can I write my own scripts?
Check the example within the file pack. Here is a full list of natives and also noclips here.
To install new scripts just copy the DLL into the folder under rdr2d.exe
Warnings
DON'T USE THIS ONLINE
Don't try any NETWORK natives
Don't change the player model (will break your save game)
Don't unzip this into the actual game folder for Red Dead Redemption 2.